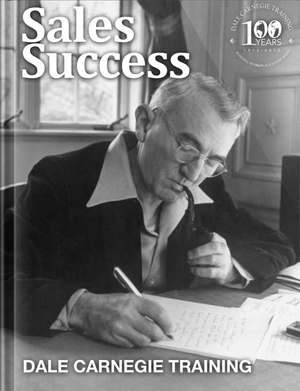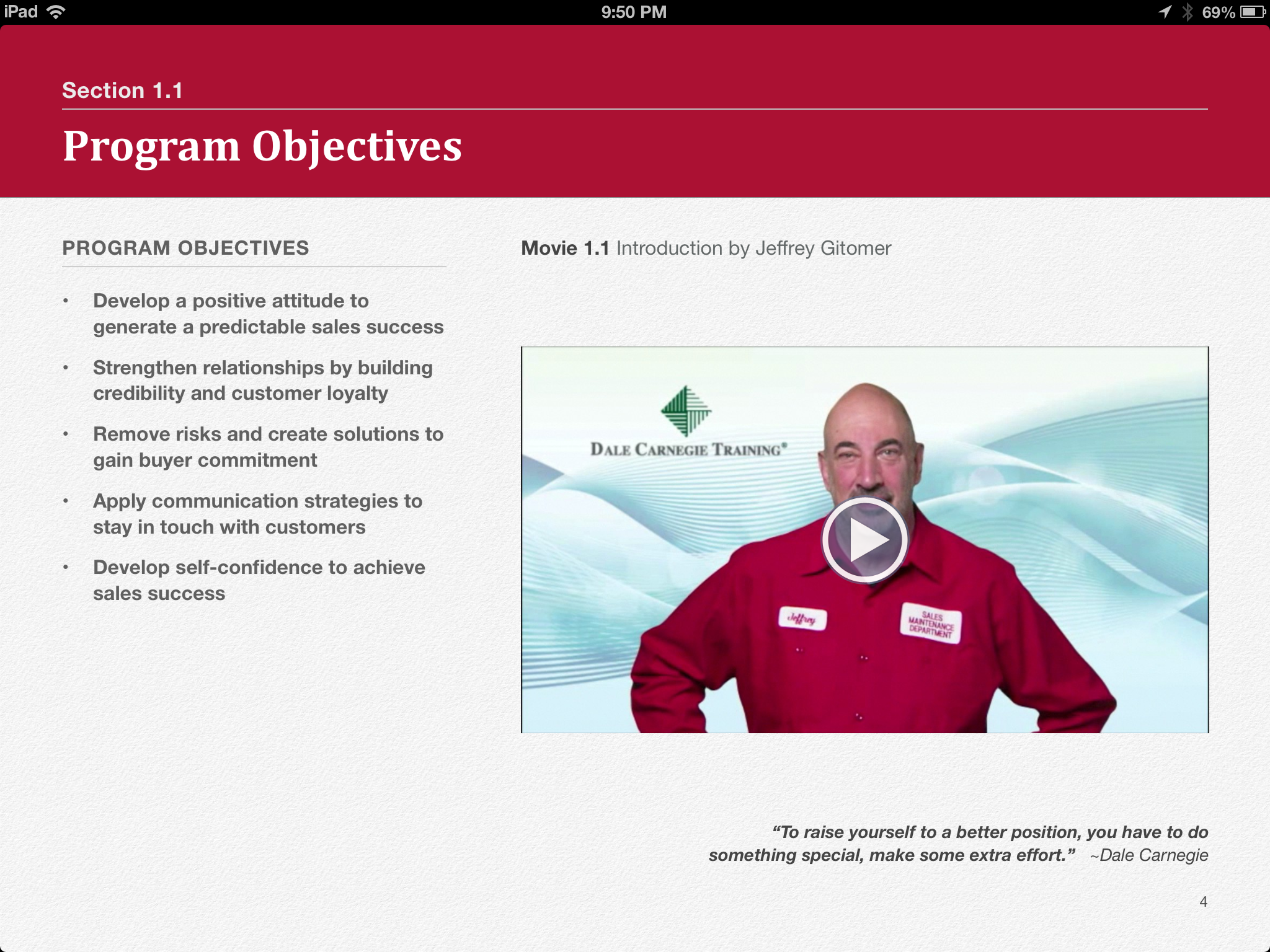 Mobile Training transforms your existing training materials into the immersive mobile experience. We amalgamate your new-media within your existing data systems with careful attention to your branded culture. Our training products can be taken out in the field, reviewed on an airplane or consumed strictly within the confines of your organization's campus. No internet is required for the majority of our media products unless that is a feature you desire. You are free to move about your life!
Instructional Models
Self Paced

Instructor-led

Blended Learning
Learning Needs
On-Boarding

Job Skills

Compliance

Safety

Sales Skills, Leadership, Communication Skills, Team Member Engagement

Is your communications staff using a CRM platform such as Salesforce®?
We can integrate our training apps to work directly with a variety of client contact systems.
Delivery
Tablets
Tablet delivery is a powerful way to engage your human resources. It is highly interactive, visually impactful, portable and fun. With the touch of a finger, participants can move easily from screen to screen, refer to links (possibly connecting them to your learning management system), manipulate content and test their progress. Audio and video enhance the learning experience and nurture retention. Participants can quickly and easily take notes and create their own study guides and job aids, making this a great tool for learning corporate product or technical knowledge.
Our iPad products also serve as a workbook for instructor-led programs, reducing or eliminating the need for "old-school" slide shows, and encouraging collaboration. Programs are more secure than on any web-based system. iPads can easily be distributed through an internal Learning Library check-out system, reducing the number of iPads your organization needs to purchase. Today, many organizations are deploying iPads as the primary system for new hires, which also integrates nicely with our solutions.
AppleTV and HDMI Presentation
Participants can follow along on their iPad while the instructor broadcasts wirelessly via AppleTV to a modern HDMI compatible TV or training room display from their iPad or iPhone.
Additional Platforms
BrainJuice is an established iOS and Android developer. In addition, we offer the option of universal interactive products for a wide variety of platforms as an accompanying piece to our standard tablet based e-Learning solutions.